Settled Down In 1982. Forged Steel Flanges Manufacturer And Supplier For:
Petroleum & Gas Companies
Water Treatment
Chemical Industries
Power Generation
Nuclear
Marine
NEUMIRA is a company focused to give a more complete service to the client of piping, forging products, pieces under customer drawings made with material grades of all kinds of general engineering steels, stainless steels and resistant special alloys to extreme conditions of work.
Our target therefore consists of obtaining the total satisfaction of the customer, for which we take care of the requirements of our final clients collaborating in the definition and execution of their projects, anticipating its future necessities in such a form that helps our customers in their programs of procurement and production.
Also we collaborate with distributors providing competitive prices for their inventory requirements, as well as spot orders needed to cover their urgent necessities.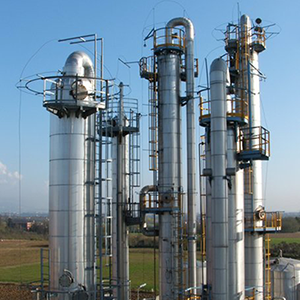 Chemical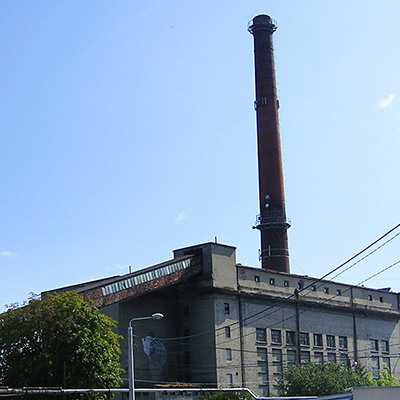 General Engineering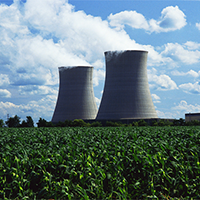 Nuclear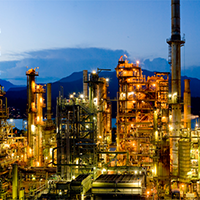 Petroleum & Gas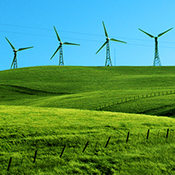 Power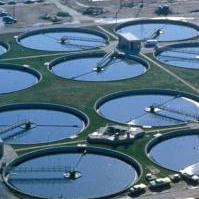 Water
Product
Forged Steel Flanges
Forged Steel Flanges – All Flanges As Per International Standards
Range of material includes :
Carbon Steel – Low Alloy steel – Stainless steel – Duplex

Super duplex – Hastelloy C276 – Monel400 and other nickel Alloys.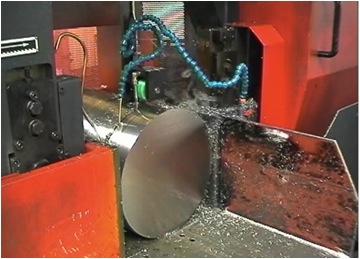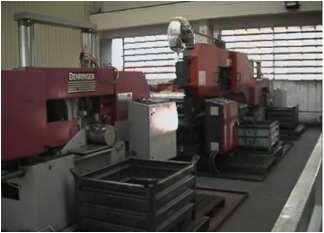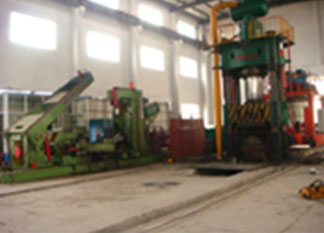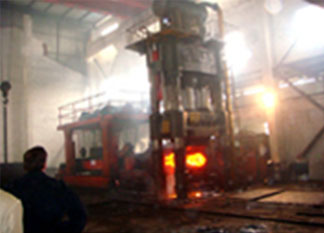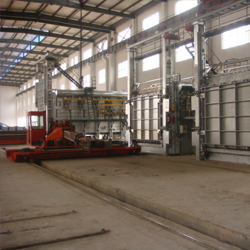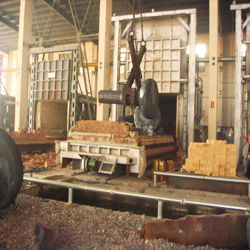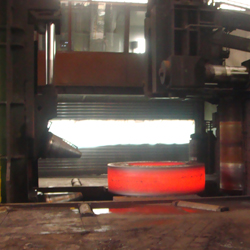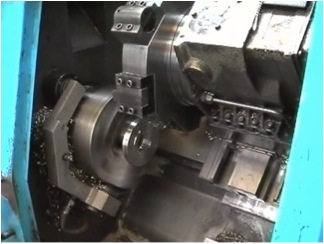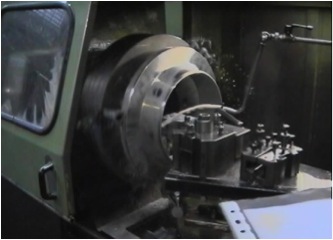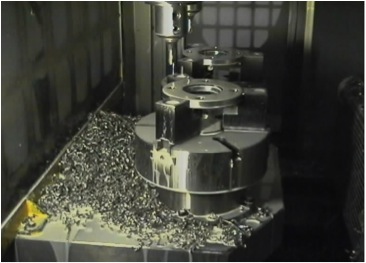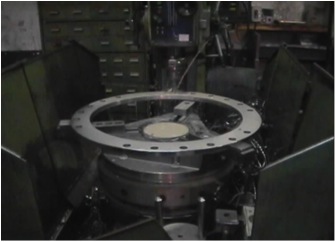 Previous inspection
Record & Review of Customer P. Order
Launching Manufacturing Order
Launching Raw Material Order
Reception of Raw Material
Mill Test Certificate
Heat Analysis
Manufacturing Inspection
Cutting of Raw Material
Heating
Forging
Heat Treatment
Product Analysis
Carbon equivalent
Grain size
Final Inspection
Tension Test
Impact Test
Hardness Test
Machining
Visual Inspection
Dimensional Inspection
Marking Inspection
Raised Face Inspection
Ultrasonic Test
Magnetic Test
Dye Penetrant Liquid Test
Radioactive Test
Positive Material Identification
Non Conformity & Eventual Repair
Packing
Delivery
Shipping Date
Delivery Terms